Dear Earth
Poster lauréat du concours Ekoplakat / Ecoposter 2018 (Pologne) sur le thème du changement climatique.
Winning poster of the Ekoplakat / Ecoposter 2018 competition (Poland) on the theme of climate change.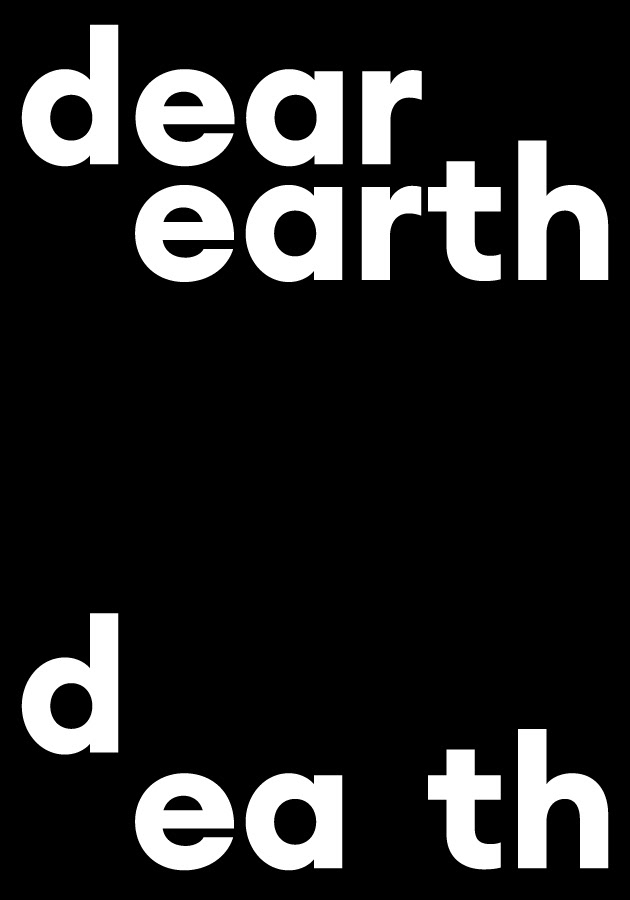 Gueoir Psyché III & IV
Troisième et quatrième édition du micro-festival de musiques Gueoir Pyche.
Third and fourth edition of the Gueoir Pyche music micro-festival.
Jazz in the ruins
Poster selectionné pour une exposition collective pendant le festival Jazz in the Ruins, Pologne.
Poster selected for a group exhibition during the Jazz in the Ruins festival, Poland.
Decay
Poster sélectionné dans le cadre de l'exposition collective Decay organisée par Blank Poster et Kon Paper à Munich en 2015.
Poster selected for the group exhibition Decay organised by Blank Poster and Kon Paper in Munich in 2015.
ESAG Penninghen 2016
Vœux 2016